Guide to our Cemetery
Ledbury Town Council own and manage Ledbury Town Cemetery in New Street and employ Grounds Staff who look after this important amenity area.
The aim of this page is to provide a simple guide to our services, for more information:
Please call the Town Council Offices on 01531 632306 or email admin@ledburytowncouncil.gov.uk.
No interments can take place without written consent from the owner of the grave; this is the person named on the Exclusive Right of Burial. If you would like the Council to carry out a burial search please complete the following application (Plot finder) and send to admin@ledburytowncouncil.gov.uk.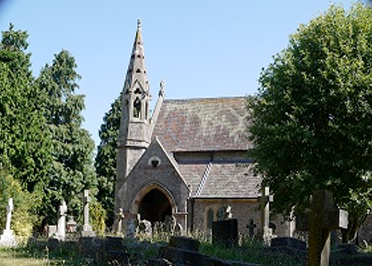 Burial Registers
Burial Registers for the cemetery, dating from July, 1861, are kept at the Town Council Offices. Register searches require a minimum of name and year of death of the persons buried and may be made during office hours. Enquiries can be made via email to admin@ledburytowncouncil.gov.uk or by phone 01531 632306 or in person at the Town Council offices in Church Lane, Ledbury.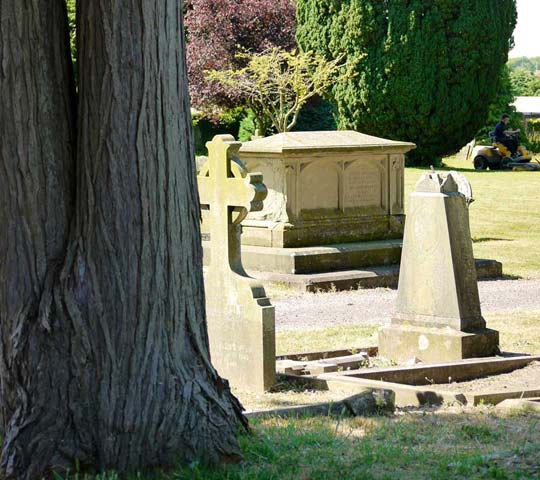 Opening Times
The cemetery is open to the public every day of the year, on weekdays from 09.00 to 17.00 and at weekends and public holidays, although the pedestrian gates in Oakland Drive and New Street are always open. The council reserves the right to close the cemetery without notice if considered necessary (e.g. due to treacherous weather conditions).
Funeral Director Documents