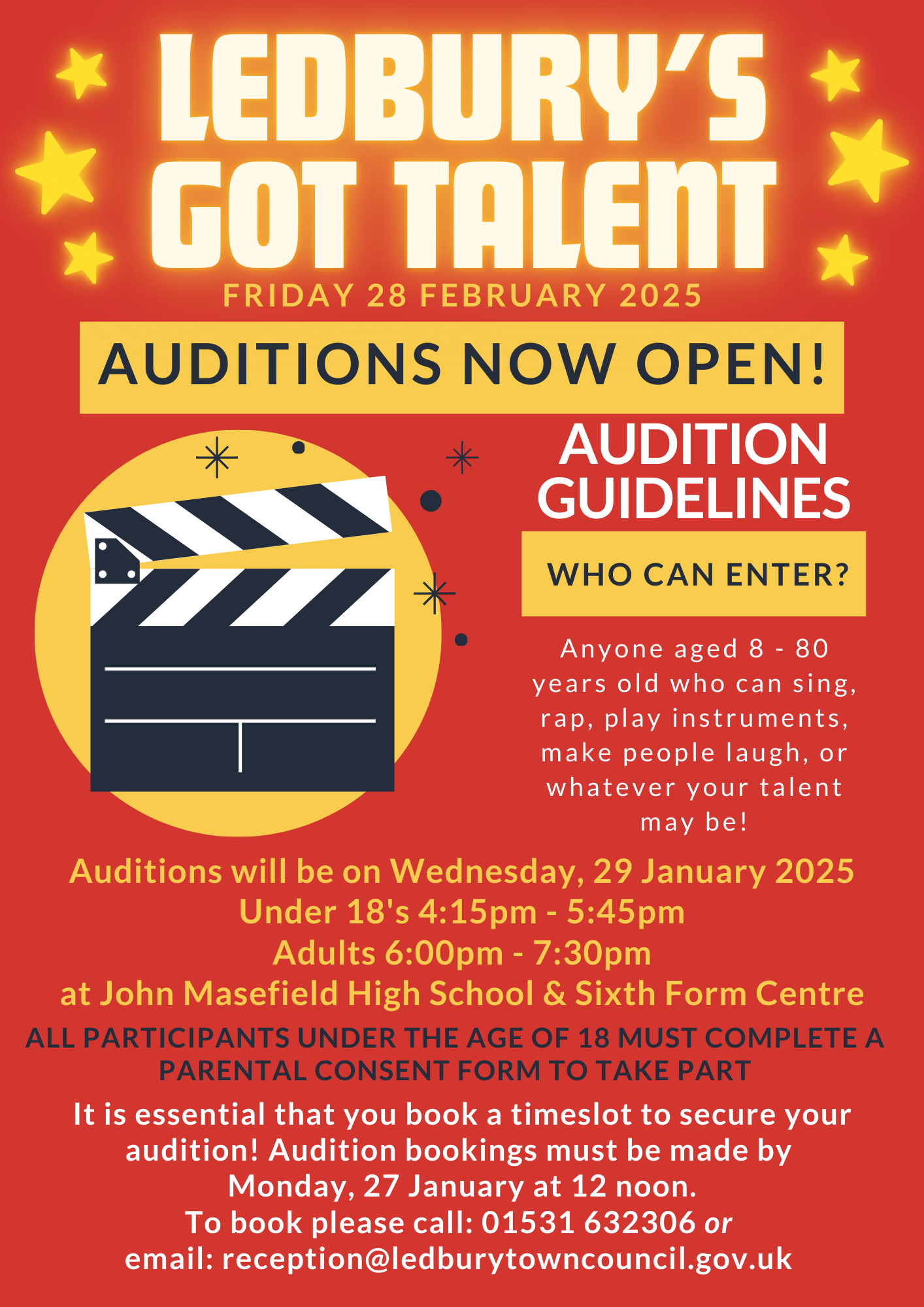 I'm writing from Welsh Water to update you on our works to install a new water main in Ledbury.
Phase 1
We've moved onto our next stage of work along the South end of the A449 where is becomes Worcester Road which will take place until the 27 October 2023. These essential works will affect the residents within the postcode areas HR8 2EY & HR8 2ED.
In order to reduce disruption, we will only be closing the road in approximately 80-100 metre stretches within controlled traffic management as we move along with the mains laying. This means that approximately 15 - 20 car parking spaces along the road will be restricted at one time while we undertake our work. We do appreciate that this will cause a disruption for a short period and we're kindly asking residents to avoid parking near our working area for this period. Our Contractors, Envolve Civil Engineering are also on hand to assist the residents as needed.
We have been liaising with Hereford Council to try and facilitate parking for the residents for this period. However, unfortunately, we've haven't been able to confirm alternative parking within the area. However, we have been informed by Hereford Council that all car Council parking facilities with the town can be utilised for free after 6pm and on Sundays.
Phase 2 – Road closure
Following completion of the work within the HR8 2EY and HR8 2ED areas we will be moving on to a full road closure at Top Cross/ Lane between A449 and Bradlow Road, Bradlow and Westhill. This is planned to start on the 29 October until 3 November. Because of the lay out of the road, to keep the team, public and motorists safe, this section of road will be closed, and a controlled diversion will be in place. During this time, the road will be closed to through traffic however, access will continue for residents parking and businesses within the area.
Impact on water supply
This work shouldn't impact your water supplies, but if this changes we'll let you know.
We'll be working with our contractor partners, Evolve CE, and they'll be working Monday to Friday, 8am to 5.30pm, although sometimes we may need to work outside these hours and on weekends to get the work done.
We're asking residents to sign up to our "inyourarea" section of our website where they can receive instant updates.